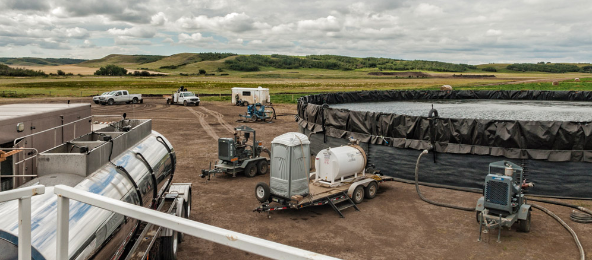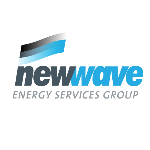 New Wave Energy Services
New Wave Energy Services is a rapidly growing full service on-site frac fluid storage and handling system and related rental services company. We are solving environmental challenges by reducing carbon footprints, disposal and transportation costs along the way.
The vast majority of wells drilled horizontally in North America are fracture stimulated. Continued growth in horizontal well drilling and increasing fracture size and density in our focus areas creates a significant opportunity for New Wave. With an increased amount of water volumes resulting from frac activity, the resulting need for effective water storage and handling positions us to provide cost effective and environmentally sensitive alternatives for the industry.
Nature of Business
Water Transfer