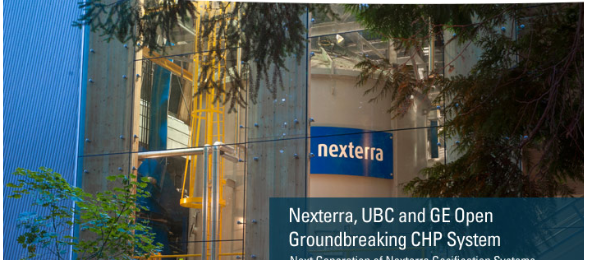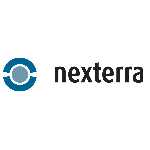 Nexterra Systems Corp.
Nexterra Systems Corp. is a global leader in the development and supply of community scale gasification systems that convert non-recyclable organic waste into clean, renewable heat and power. The systems are designed around Nexterra's proven gasification platform that has over 200,000 hours of commercial operation. Nexterra has completed nine commercial projects in North America and the United Kingdom. The company also has two projects under construction in the UK. Nexterra's customers include the MWH Global, the University of British Columbia and Kruger Products.
Nexterra offers modular packages that can produce 5 – 50 MWth of thermal energy or 2 – 17 MWe of electricity. Nexterra's products deliver higher reliability, lower emissions and greater fuel flexibility compared to conventional energy-from-waste systems. In the United Kingdom, the Nexterra system meets the criteria of an Advanced Conversion Technology (ACT) which qualifies operators for certain regulatory and financial advantages over conventional technologies.
Nature of Business
Renewables