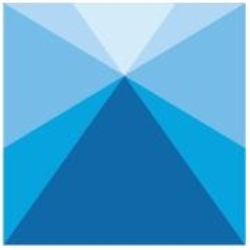 Nippon Steel Corporation
Nippon Steel Corporation is at the forefront of the Japanese seamless pipe industry. In 1998, despite a sluggish oil industry activity, as well as a trend of strategic restructures among tubular manufacturers, we concentrated all of our proprietary technology in the construction of a state-of-the-art medium size seamless pipe making plant This plant besides being extensively automated, inaugurated numerous innovative technologies developed in house represented by the High-Toe-Angle Piercer, dynamically adjustable sizer, inline heat treatment and so on.
In 1999, the new steel making plant, which is another embodiment of Nippon Steel technology, was constructed next to the medium size pipe making plant and directly connected to it, to become the world's first in line pipe making process.
Thanks to these best-in-class facilities, Wakayama Works boasted quality and productivity, and consolidated Nippon Steel's position as the leading pipe technology company.
Besides Wakayama Works where Carbon steel, low alloy steel, and martensitic stainless steel grades are produced, Nippon Steel operates another seamless pipe manufacturing plant, Amagasaki Works which has been fulfilling the majority of CRA OCTG worldwide demand of such as Duplex stainless steel and Nickel based alloy.
Nippon Steel, since former Sumitomo Metals, has historically been the leading pioneer in developing high performances OCTG and a number of Major Oil and Gas companies have selected us as a long term partner.
Nippon Steel Corporation Pipe and Tube unit together with our group sister companies have built a world-wide reputation of quality and innovation as a manufacturer of critical application tubular used across a number of industries.
Nature of Business
Steel Manufacturer, Pipeline manufacturer, Casing & Tubing
Annual Revenue
More than $10B
Number of Employees
10,000+