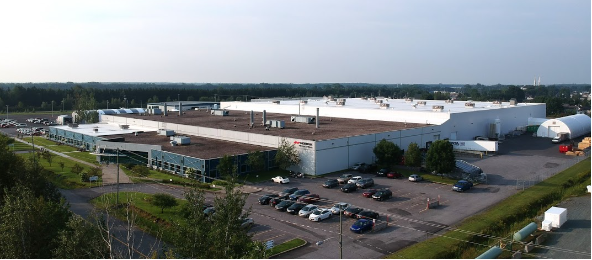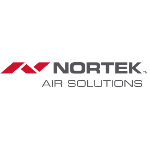 Nortek Air Solutions
Founded in 1967 and headquartered in Providence, Rhode Island, Nortek is a global, diversified industrial company that leverages its strong brands, design and manufacturing capabilities, and business system to deliver industry-leading innovative air management and technology-driven solutions for lifestyle improvement at home and at work.
Nortek Air Solutions offers the application expertise, technological innovation, and world-class support of the largest group of custom heating, ventilation, and air conditioning (HVAC) brands in North America. Our extensive family of brands represents a combined total of more than 390 years of experience, five manufacturing locations, and 165 sales representative offices to help you find the perfect solution for your HVAC application.
By combining superior sales and customer service support with broad product lines, worldwide distribution channels, and strong brands, Nortek's companies have become world leaders in their respective markets. These same factors ideally position Nortek to meet the ever-changing needs of its global customer base now, and in the future. Targeting an array of residential, commercial and other applications, Nortek's offerings include ventilation products such as range hoods and bathroom fans, security and home automation solutions, audio/video products, heating and cooling products, engineered air management solutions, and ergonomic and productivity solutions.
Nature of Business
Electronics