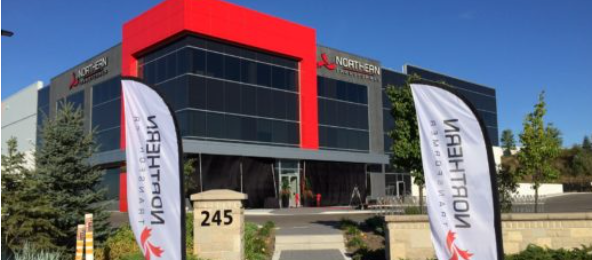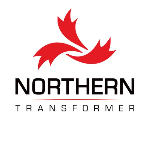 Northern Transformer Corporation
@northerntransformercorporation
Northern Transformer Corporation
Northern Transformer was founded in Concord, Ontario in 1981 to fill the growing demand in the Ontario market. The quality and robustness of our power transformers soon caught the attention of Canadian utilities.
The founding partners: Eric Bergenstien, Doug Hazelton and William Kemp, building on their combined experiences from Federal Pioneer and Ferranti Packard, understood that quality and longevity were paramount and Northern Transformer flourished from the early days based on strong customer satisfaction and retention.
In July 2012, the company was purchased by Giovanni Marcelli following a very successful entrepreneurial career as the founder of Accubid. Giovanni saw that Northern Transformer's potential could be expanded by increasing the production capacity. Plans were formed for the construction of the new Maple manufacturing facility, 8 km from the original facility, with excellent logistics access and potential for continued expansion.
Northern Transformer's new Maple Ontario manufacturing facility comprises of 125,000 sq. ft. factory space with another 15,000 sq. ft. of office space for engineering and customer support. Northern Transformer's primary focus is the design and manufacture of liquid filled Power Transformers, Grounding Transformers and Specialty Transformers ranging from 5MVA to 200MVA with a maximum primary voltage of 240kV (1050 BIL).
Nature of Business
Engineering and Manufacturing