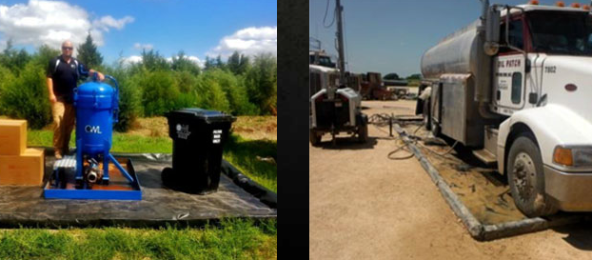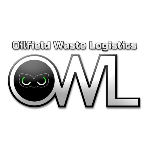 Oilfield Waste Logistics
Oilfield Waste Logistics is the one-stop solution for hazardous material filtration and disposal in North Dakota's Bakken Oilfields. We can supply everything from the filter pods and filters, to the containment berms they sit in, to the disposal of the hazardous sediment collected in those filters.
All materials are disposed in certified hazardous material landfills that meet all environmental and safety guidelines. We handle all the paperwork and provide you with the required documentation for certified disposal.
Nature of Business
Environmental & Waste Management