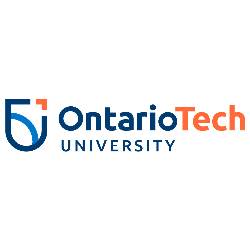 Ontario Tech University
We aim to improve the lives of humans and the planet through the ethical application of technology. It's a key component in our teaching and learning practices, administrative processes and innovative research projects. For us it's not only about developing the next tech breakthrough. Understanding and integrating the social and ethical implications of technology differentiates us as a university.
We help industry, community, government and academic partners be more effective by bringing them together with students and researchers to uncover innovative solutions for our partners' most pressing problems. We team with organizations, local and abroad, to bring synergies, ideas and insights into our research and teaching environment—dynamic spaces that contribute to a more prosperous social fabric and planet.
Nature of Business
University/College