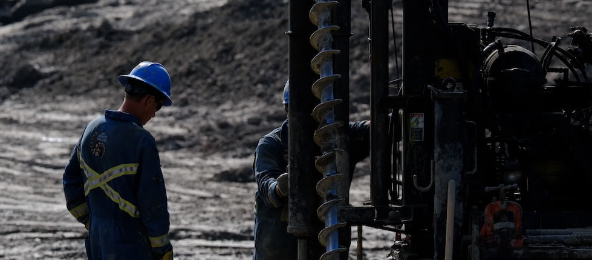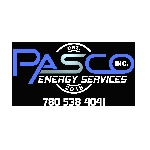 Pasco Energy Services 2018 Inc.
@pascoenergyservices2018inc
Pasco Energy Services 2018 Inc.
For over 22 years, Pasco Maintenance has been providing dynamic solutions for the Alberta/British Colombia oil & gas industry's diverse range of challenges. Whether it's a facility or pipeline construction project, maintenance application, integrity check, and ensuing repair, smart pigging job, reclamation effort or well abandonment, we've risen to meet and complete the challenge, time after time, consistently and efficiently.
In 2018, we expanded that vision to areas outside of the oil and gas industry when we launched Pasco Energy Services. With a team of CWB ticketed welders, and Red Seal Certified electricians, not only can we offer a broader range of services to the industry we got our start in, we are here to meet all of your structural steel, custom fabrication, and electrical needs.
Nature of Business
Oilfield Services