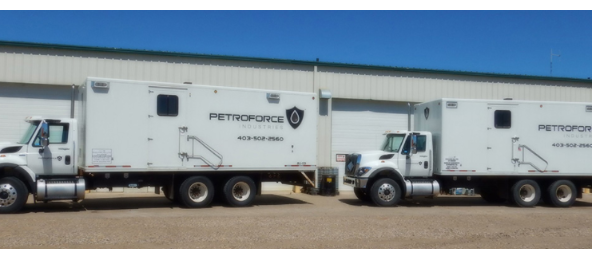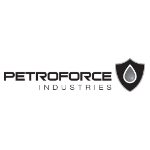 Petroforce Industries
When it's time to frac or service a well in Western Canada or to shut down an industrial plant for maintenance, you need a company with the experience to handle heavy duty jobs, and a proven track record of safety. You need PetroForce Industries. Operations began in 2010 through an ownership and management group that has been involved in the industry since 1970. This management group is well-versed in the unique challenges and requirements of these services and operations. You can count on us to have the right equipment to get the job done, in a professional and timely manner, for your company.
Just as importantly, we make certain that we have the proper safety certification in place, and that our employees are always kept up-to-date through our safety programs. With our team on your site, you can count on our professionalism, knowledge and the quality of our equipment to help you achieve your project timelines and goals. Despite our extremely high standards we still keep our pricing competitive. If you'd like to get started with a free estimate on our work, contact us today.
We offer services for both industrial plant sites and the oilfield. For industrial plants, we perform maintenance and internal cleaning, including chemical cleaning, high pressure water blasting, vapor phasing, vac and pressure services. For the oilfield, we provide frac fluid heating units, mobile boilers and steam trucks, and vac services.
Nature of Business
Oilfield Services