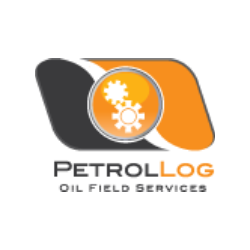 PetrolLog
PetrolLog is the leading provider of downhole tools, wire line, well service equipment & drilling equipments in the region. Our equipments are engineered to customer's particular specifications to operate in challenging conditions, extreme climates and remote locations.
PetrolLog have proven track record of delivering field performance and design confidence for our clients equipment needs which is backed by integrity and commitment.
All the equipment can be supplied with most reliable designs and quality and are very competitively priced.
VISION
To be the best recognized organization in providing superior service and support to our client and the industry.
MISSION
Our prime objective is to create and work in a sincere, fair and transparent atmosphere within our organization and conducting business.
We are committed to build and maintain an excellent relationship with our clients providing life time support and to be present in any potential market regardless the circumstances. Yet we consider our employees safety as our uppermost main concern.
Nature of Business
Oilfield Equipment