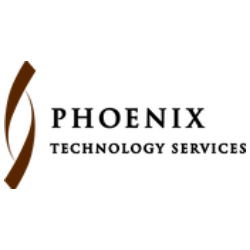 Phoenix Technology Services
@phoenixtechnologyservices
Phoenix Technology Services
Phoenix Technology Services, a division of PHX Energy Services Corp., is one of the largest horizontal and directional drilling service providers in the industry. Since our inception in 1995, we have expanded to become a multinational service provider that trades on the TSX as PHX Energy Services Corp. (TSX: PHX).
Phoenix delivers progressive drilling solutions to unconventional markets around the world. Headquartered in Calgary Alberta, we operate in Canada, the US, Russia and Albania. We have a demonstrated track record of reducing costs, decreasing operating risk, and maximizing operational efficiencies; ultimately driving your bottom line.
Phoenix is committed to developing leading-edge drilling and measurement technologies, attracting and cultivating the industry's top professionals, and achieving continuous improvement through a systematic approach to reliability, quality and safety.
Nature of Business
Directional Drilling, MWD, LWD, Oilfield Services