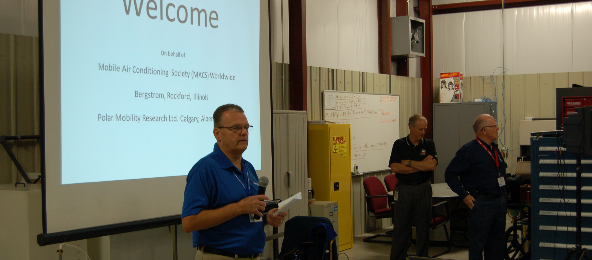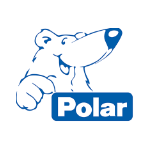 Polar Mobility Research
At Polar Mobility, we provide heating, cooling and clean air solutions for mobile equipment. We focus on industries who operate in extreme conditions while supplying products to transportation industries as well. What systems do we provide you with? Air conditioning, transport refrigeration, ventilation and heating systems.
Within heavy-duty environments such as construction, mining and military there are many health risks due to the quality of air around the workers. We have solutions for environmental problems and know how to protect operator health along with equipment engines, turbos and HVAC systems.
Nature of Business
Equipment