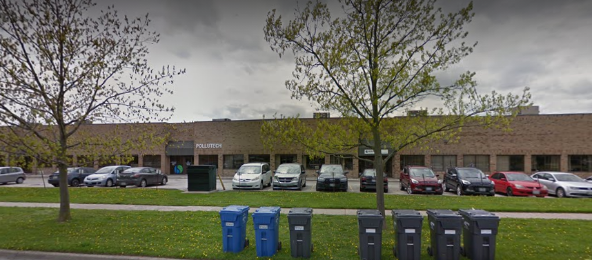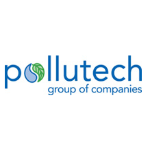 Pollutech Group
Pollutech Group of Companies Inc., is a partnership among Pollutech Environmental Limited, Pollutech EnviroQuatics Limited, and Pollutech GeoEnvironmental Limited.
Pollutech Environmental Consultants have been involved in a variety of projects in the GTA (Greater Toronto Area) including international projects including Europe (Germany, Spain, Turkey), Asia (China, Hong Kong, Korea, Viet Nam), Latin America (Nicaragua, Honduras, Uruguay, Chile), the Caribbean, and Africa. In 2002, Pollutech was retained by DFAIT to undertake the environmental assessments of Canadian federal properties in 27 countries world wide. In addition, Pollutech's association with other consulting firms internationally provide us with the ability to offer a local presence in a number of countries overseas. Our team is ready to assist your firm's activities world-wide.
Our consulting services are also complemented by a full scale treatability lab as well as an in house accredited toxicity and biological research laboratory. Pollutech complies with various ISO standards, including ISO 14000 and ISO/IEC 17025:2005 for selected parameters.
Nature of Business
Environmental & Waste Management