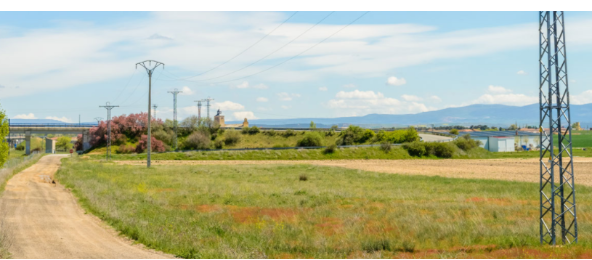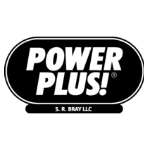 Power Plus
For more than 30 years, Power Plus has been serving our customers across the Country providing Temporary Power, Rental Generators, and performing Generator Service & Maintenance. We pride ourselves in providing POWER. When you need it... Where you need it. With nearly 500 generators ranging in size form 20 Kilowatts to 4 Megawatts, we have the rental generator to meet your project's needs. In addition, we provide complete Fueling Service, Auxiliary Fuel Tanks, Electrical Cable and Distribution Systems and Equipment, as well as Certified Electricians to make the connections safely and reliably.
Our Temporary Power services support the construction industry designing and installing temporary power systems for any size project. Whether residential homes, commercial developments or civil engineering projects, we are the power experts and our crews have the experience, resources and equipment to provide you the temporary power system you need.
Additionally Power Plus is the largest independent service organization for generator service and maintenance of your stand-by power systems. All across Northern America Power Plus has the technicians and expertise to keep your critical stand-by power systems maintained and operating regardless of the manufacturer. Whether you have 1 generator or 10,000 generators Power Plus is your nationwide one stop shop for all of your stand-by power needs. We have highly skilled service professionals that understand stand-by power systems.
Nature of Business
Electronics