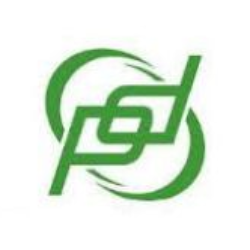 Precision Drilling Corporation
@PrecisionDrillingCorporation
Precision Drilling Corporation
Precision Drilling Corporation is the largest drilling rig contractor in Canada, also providing oil field rental and supplies. For more than 65 years, Precision Drilling has delivered High Performance, High Value to customers in the oil and gas industry.
Precision has a reputation for operating safely, lowering customer risks and costs, developing people, generating financial growth and attracting investment.
Precision is committed to supporting the communities where we live and work.
Nature of Business
Drilling Contractor, Directional Drilling, Oilfield Rental and Supply
Number of Employees
1,001-10,000