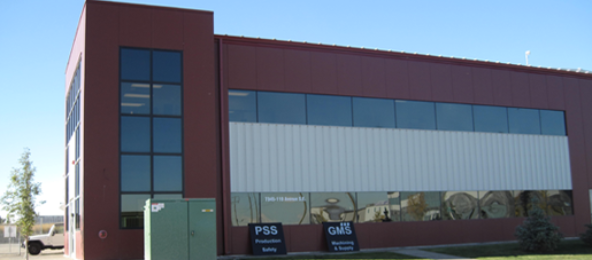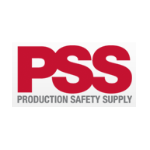 Production Safety Supply
Production Safety Supply (PSS) has been providing quality parts for the oil and gas industry for over 25 years. PSS's oil well Production Equipment has been proven to perform under extreme pressure. We have a complete line of Stuffing Boxes, Ported Diverters, Hydraulic Chokes and Dual & Annular Blow Out Preventers including our Patented Dual Safe Tee. Go to our Products page for a complete list of our production equipment where you can download Illustrations of tools and their parts list.
Visit one of our certified Distributors nearest you or contact us to inquire about getting PSS tools at your oil and gas production facilities.
PSS is manufacturing a complete line of Cased Hole Drill Stem Testing (DST) tools including Down Hole Packers and accessories and soon will be offering a wide range of Open Hole DST equipment.
Looking for assembly, installation, service or maintenance information? Go to the Manuals page to download Shop Installation & Assembly Guides and Field Maintenance & Service Guides. Find a certified service provider near you on our Repair Depots page.
All of our parts are Canadian made in-house at Glenmore Machining & Supply's 18,000 square foot state-of-the-art facility in Calgary. Their highly skilled team produces the highest standard products of unmatchable quality.
Nature of Business
Production Equipment