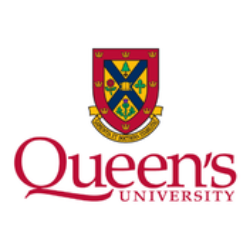 Queen's University
Queen's is Canada's definitive university experience.
Home to 2015 Nobel Prize winner, Dr. Arthur B. McDonald, Queen's offers an exceptional student learning experience and a comprehensive research-intensive environment. The university ranks 4th among medical-doctoral universities in Canada and has the highest graduation rate in the country.
Here, exceptional people create an unrivaled community and an unmatched mix of opportunities – a powerful combination that leads to an unmistakable impact on the world.
Nature of Business
University/College