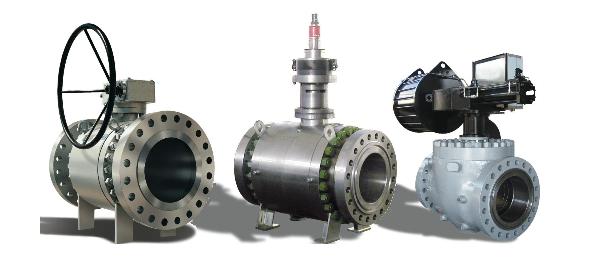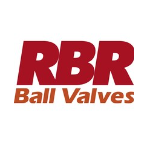 RBR Valvole SPA
RBR Valvole S.p.a. was founded in 1964 by the father of one of the present owners.
For over forty years, RBR had been manufacturing two and three ways floating ball valves in split body and wafer design.
RBR has been one of the first companies to offer compact wafer ball valves, widely used in chemical and petrochemical plants and, within few years, it became one of the leading company manufacturing ball valves for all the most important industrial applications.
Over the years, RBR increased his worldwide presence and in the same time it improved its offer starting with the supply of trunnion mounted ball valves.
Today RBR combines the strong Customer orientation of a family owned company with the modern structure of a global company.
The continuous improvement of company organization and technical offer allowed RBR to become one of the most appreciated valve supplier by the most important Oil Companies and Engineering Companies all over the world.
Nature of Business
Valves