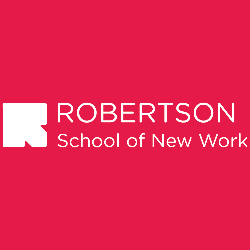 Robertson College
Having been in operation for over 100 years, Robertson College has established itself as a leading private post-secondary institution in Canada. We pride ourselves on offering students an inclusive community that respects the diversity and uniqueness of our students.
At the heart of our philosophy is the pursuit of knowledge and personal growth and development. Robertson College will provide you with the opportunity to expand your horizons and prepare you for the next stage of your personal journey. Meaningful, challenging, industry-reviewed programs taught by qualified, dedicated instructors are at the core of Robertson College's operation. We ensure our students' success by providing quality instruction, industry-aligned curriculum, and practical hands-on learning experiences.
We also strive to improve access to quality post-secondary education for all students through online education. We offer a repertoire of certificate and diploma programs that students can complete online while still benefiting from the same support and career services offered to our campus students.
Nature of Business
University/College