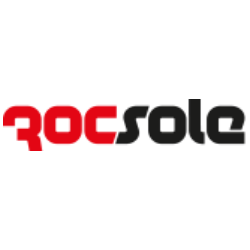 Rocsole
Rocsole is the leading provider of tomography technology for Oil & Gas processes.
With Rocsole sensors you can control your processes, by seeing deposits, emulsion, sand and flow regime in real time.
Rocsole is dedicated to work side-by-side with you, as one gathering of experts, to find new ways to improve your operations and processes.
Rocsole products and technologies are backed by science and trusted by majors (Shell, Repsol, Equinor).
Nature of Business
IT and Software, Flow Control, Oilfield Services
Annual Revenue
Undisclosed