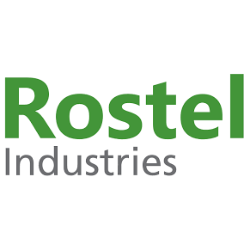 Rostel Industries
Providing complete machining, fabrication, mechanical, blast, paint and industrial coating services for over 40 years.
Rostel Industries was founded in the 1970's to satisfy a growing market demand for servicing equipment and manufacturing reliable, consistent, high quality parts in the oilfield and other other industries.
Superior Products & Services
Our record of providing and maintaining high quality products and services to our customers is accomplished with a thorough product quality assurance program that guarantees products and services that meet customer specifications.
Highly Equipped Facility
Rostel Industries is sitiuated on an eight acre site with 80,000 square feet of shop space. All of our departments combine into a facility that is capable of manufacturing and reparing a wide range of equipment.
Nature of Business
Manufacturing and Fabrication