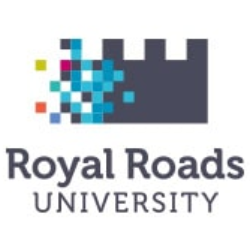 Royal Roads University
Located in one of Canada's most beautiful National Historic Sites, Royal Roads University has a long history of excellence. In 2015, we celebrated 75 years of leadership and learning - 55 years as a military college and 20 years as a public applied research university.
We understand the needs and aspirations of our students, and we've created options to deliver an educational experience that fits your lifestyle. Our cohort model features group-based course work, providing a resource of like-minded peers for you to share, challenge and grow with throughout your program. Even after graduation, these groups continue to support your aspirations to ensure your life changing experience with us has enabled not only professional transformation, but a personal one as well.
Nature of Business
University/College