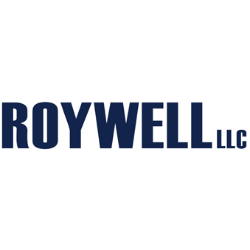 Roywell LLC
Roywell LLC began as a small oilfield cementing company in 1965 and later expanded into well stimulation services. Our goal has always been to provide our customers with safe, dependable and technologically sound services at competitive pricing.
Many things have changed over the past 50 years – we have expanded our services, our fleet, our service locations and technology, but the core of our operations has remained the same – providing safe and reliable service quality to our clients.
Our personnel are well trained, knowledgeable and take pride in our collective commitment to offer the best service. Our teams are diverse and hired locally. We benefit from having a close engagement with the communities we work in. Roywell has a wonderful synergy with the Heartland!
Nature of Business
Laboratory Services, Cementing, Oilfield Services