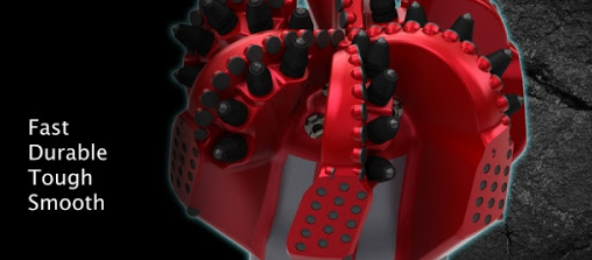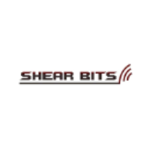 SHEAR BITS
SHEAR BITS is an independent, privately owned company focused on creating new technologies to deliver value to oil and gas operations. We are focused on delivering innovative products to the wide range of demanding drilling applications facing operators and service companies - large and small - that can benefit from a customized approach to performance enhancement.
The SHEAR BITS and SHEAR TECH SOLUTIONS approach is straightforward and focused. All of our products are designed and manufactured with specific applications in mind. Every available application detail and operational variable are taken into consideration.
The SHEAR BITS and SHEAR TECH SOLUTIONS product development teams have experience creating innovative product solutions for some of the most demanding applications around the world. This culture of innovation, backed up with extensive experienced personnel and a long history of documented successes around the globe, allows us to succeed and to solve drilling challenges while reaching our goal of safely providing value to our customers in a wide variety of applications.
Nature of Business
Drilling Products