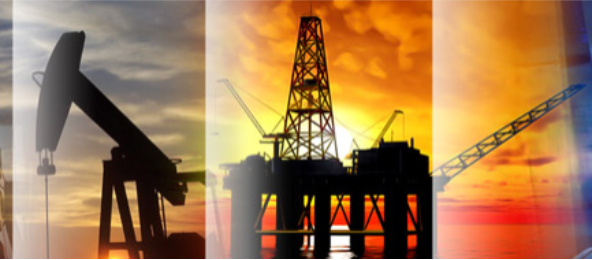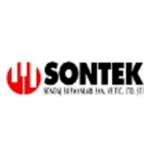 SONTEK
SONTEK, recognized as one of the leading companies in Turkey, aims to expand its present activities focused on importation, distribution and worldwide marketing of wide range of drilling equipment.
The founders of SONTEK, had entered into this field as a traditional field of their family business started by their father in 1950 and was turned over them later on.
Philosophy and ethics of SONTEK;
" Being a symbol of trust, continuity, stability, fidelity and esteem for all of our customers , suppliers and dealers"
"Customers' satisfaction comes first"
Goals and priorities of SONTEK;
"To protect the justified good reputation in the market"
"To work very closely with the major manufacturers / suppliers in order to keep abreast of their advancements and future development trends"
"To introduce the latest innovations and most up-to-date technology to the customers in order to meet the needs for tomorrow."
"To provide quality equipment which are also less expensive, longer lasting and more efficient."
"To provide common standart of services and around the clock availability of world class propriety components sourced direct from the original equipment manufacturers."
Sales and marketing activities carried out by SONTEK covers drilling equipment suitable for all type of drilling environment including water well, oil & gas drilling as well as exploration applications.
Nature of Business
Drilling Products