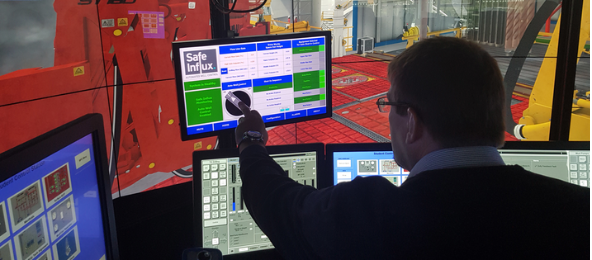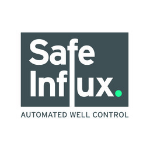 Safe Influx
Safe Influx is an independent company focused on providing Automated Well Control solutions to the Oil and Gas industry.
The company has buit its reputation using the propriety technology to deliver high quality effective Automated Well Control services. Our system significantly reduces the human factor element in well control by providing more efficient solutions and faster shut-in times for drilling contractors and operators. The technology fully automates influx detection and shut-in sequences to dramatically reduce the influx size at an automated controlled speed.
Our aim is to provide assurance for well control management, making well control safer by using innovative technology to provide a step change in performance within Oil and Gas industry in the areas of Safety, Environmental Performance and Costs.
Nature of Business
Drilling Services