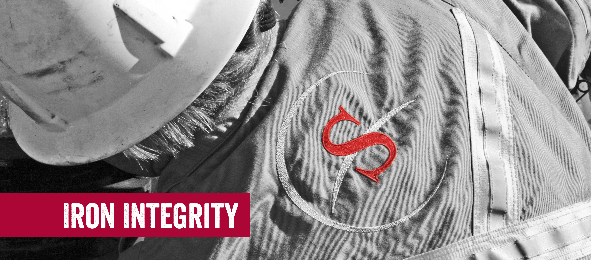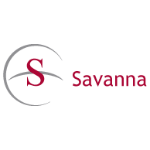 Savanna Energy Services Corp.
@savannaenergyservicescorp
Savanna Energy Services Corp.
Savanna Energy offers contract drilling and well servicing services to our customers based in Canada, the US and Australia. ​
Savanna offers potential employees a wide range of career opportunities as well as structured career paths and significant room for advancement. Ongoing training and development is viewed as a key component of all our employees' careers. We have one of the most high-tech fleets of both drilling and service rigs in the industry and we are leading the way with our approach to safety, training and Aboriginal partnerships.
In addition to Drilling and Service rig experience, Savanna is always looking for talented individuals with backgrounds in trades, manufacturing, safety, finance and human resources. High-performing employees also have the chance to expand their career potential with potential opportunities to work for our divisions in Canada, the USA and Australia, gaining valuable cross-cultural experience.
Nature of Business
Oilfield Services