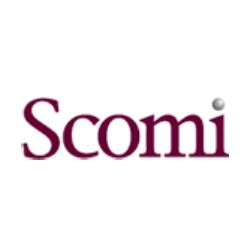 Scomi Energy Services Bhd
Scomi Energy Services Bhd
Scomi Energy Services Bhd ("SESB"), listed on the Main Board of Bursa Malaysia, is a subsidiary of Scomi Group Bhd providing services to the oil and gas, and coal industries. Combining the skills and technology of each of our core businesses, in the oilfield services, offshore support vessels, marine logistics and production enhancement technology, we provide our clients with comprehensive integrated upstream drilling services and marine logistics solutions.
Backed by over 60 years of experience and expertise, we bring to our clients an extensive portfolio of products and services:
Drilling & Completion Solutions – We offer a wide range drilling & completion services including drilling fluid solutions, drilling waste management equipment and production enhancement chemicals, drilling & completion tools, well stimulation services, water treatment and enhanced oil recovery solutions to meet the requirements of our clients worldwide;
Development & Production – We provide technical services in subsurface, field development and production management services, development of production facilities and operations and maintenance services; and
Marine Services – Our wide range of marine services include offshore support and marine logistics services, backed by over 30 years of experience in the oil & gas and coal industries.
Nature of Business
Integrated Service Company