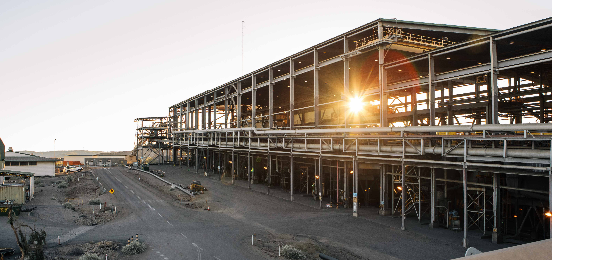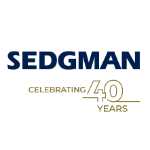 Sedgman Pty Limited
Since 1980, we've advanced the standard of excellence and innovation in design, delivery and operations for clients. Our Australian heritage has turned into a legacy of projects around the world. And we have expanded from our early days in coal to today, where our expertise includes iron ore, precious and base metals, and industrial minerals.
We offer clients a complete service backed by the certainty made possible with world-class facilities. Clients who engage us for a single project stage leverage our end-to-end insight, and those who retain us across a project's lifecycle gain cumulative advantages. This proven capability and capacity to transition from design concept, to construction and commissioning, and into operations is underpinned by expert integration in process infrastructure engineering.
Minerals processing is at the heart of what we do. We actively use data and knowledge gained across four decades, hundreds of processing and materials handling projects, and numerous countries to raise our industry's benchmark. Our engineering-led approach further drives our ability to take on diverse challenges with confidence. We pair our historical insight with fresh thinking and leadership in areas such as new technology adoption. We're also known for our ability to successfully transfer technologies and innovative techniques across commodities. The result is world-class outcomes that stand apart for their reliability, efficiency, productivity and performance. Through our complete focus on processing, we turn our client commitments into value-adding guarantees.
Nature of Business
Construction & Engineering