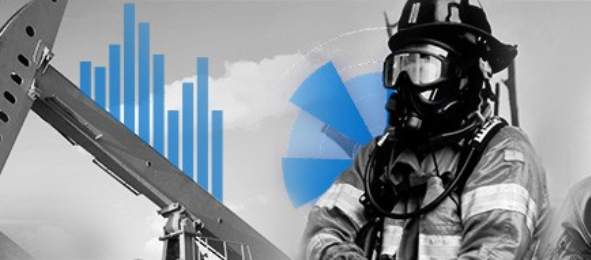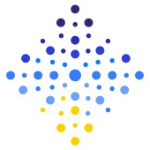 SensorUp
Our team of world-class IoT data experts can help you in any stage of your digital transformation.
Focus on your business—we provide you with a ready team of data scientists. We collaborate with you to follow best practices, architect robust solutions and install scalable implementations to grow with your operations.
- Digital Transformation Discovery Workshops​
- Cloud-Native Architecture​
- IoT Visionaries Seminars​
- Integration Services
- Configuration Services.
Nature of Business
IT and Software