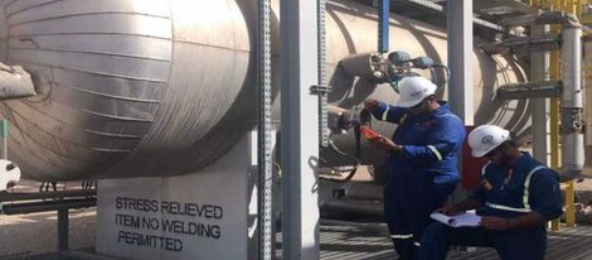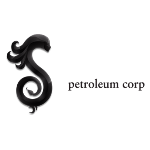 ShaMaran Petroleum Corp.
ShaMaran Petroleum Corp. is a Canadian independent oil development and exploration company with a 27.6% interest in the Atrush Block production sharing contract. The Atrush Block is located in the Kurdistan region of northern Iraq.
Phase 1 of the Field Development Plan for the Atrush Block has been completed with first oil in July, 2017. On December 14, 2019 the Company achieved a field production rate of 50,000 bopd. Further phases of development are planned and will be defined based on production data, appraisal information and economic circumstances.
Nature of Business
E&P (Exploration and Production)