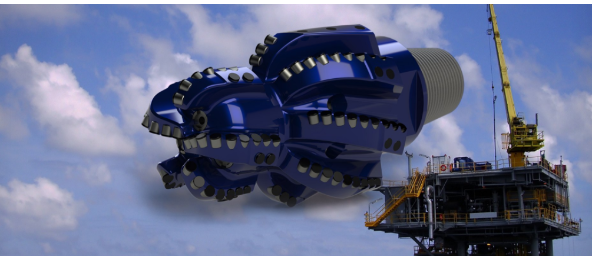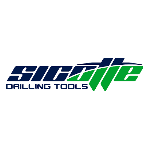 Sicotte Drilling Tools
We are one of Western Canada's most reputable and leading drill bit and borehole enlargement tools providers. Established in 1976, Sicotte Drilling Tools has been a mainstay in the Western Canadian sedimentary basin drilling industry.
We are a Canadian based ISO 9001 certified upstream oilfield service company with an impressive track record spanning over three decades. We deliver solutions to oil and gas operators that want to maximize their returns on investment.
Nature of Business
Downhole Tools