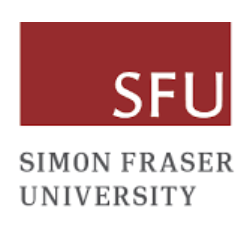 Simon Fraser University
In the place where innovative education, cutting-edge research and community outreach intersect, you'll find Simon Fraser University. Our vision? To be Canada's leading engaged university.
Born in 1965, SFU has become Canada's leading comprehensive university with vibrant campuses in British Columbia's largest municipalities — Vancouver, Burnaby and Surrey — and deep roots in partner communities throughout the province and around the world.
Nature of Business
University/College