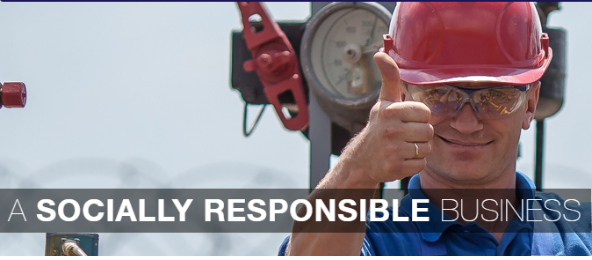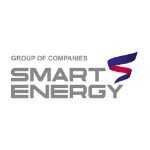 Smart Energy Group
Smart Energy is a part of Smart-Holding and is in charge of implementing exploration projects, commercial development of the hydrocarbon deposits.
Oil & Gas business block of Smart Energy is represented by gas producing Ukrgazvydobutok (Kharkiv region) and Enwell Energy, a listed British company having assets in Poltava (the Representative Office of Regal Petroleum Corporation Limited and Arkona Gas-Energy LLC) and Kharkiv (Prom-Energo Product) regions.
The companies of the Group produces over 1 mln cubic meters of gas per day and currently operate in five gas and condensate fields Ukraine.
Nature of Business
Project Management and Consulting