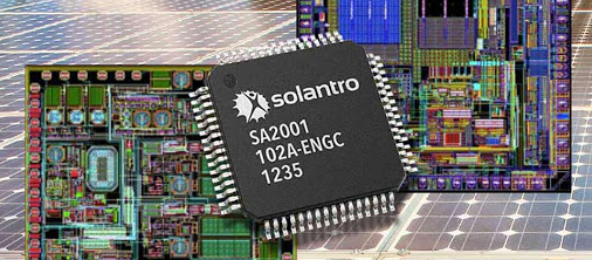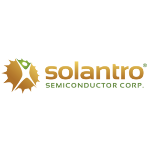 Solantro Semiconductor Corp.
@solantrosemiconductorcorp
Solantro Semiconductor Corp.
We are a world leader in module integrated electronic technology for intelligent solar solutions.
The company has assembled a team of proven entrepreneurs with deep experience in system architecture, semiconductors, power conversion, RF and distributed communications systems. Solantro is working closely with select visionary partners and customers to fundamentally redefine the manageability, scalability, reliability and economics of grid-tied Solar PV installations through deployment of highly-distributed power system architectures based on solid-state innovations.
Nature of Business
Electronics