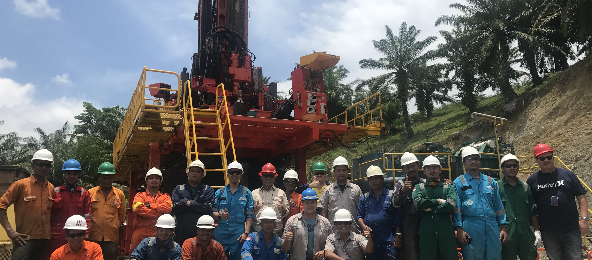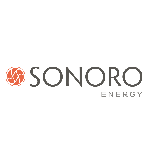 Sonoro Energy
Sonoro Energy Ltd., based in Calgary, Canada, is a TSX Venture (TSX-V: SNV) traded company focused on oil exploration and production in southeast Asia.
Sonoro, through its wholly owned subsidiaries, has a 71.5% working interest in a production sharing contract (PSC), plus a pending 28% working interest, waiting on government approval, for the exploration rights to a 1,094-square-kilometer onshore area on Sulawesi, Indonesia, called the Budong Budong PSC.
The company plans to revisit success by drilling one to two appraisal wells on this PSC for a shallow (500m), well-defined Pliocene structure--which, through the previously drilled LG-1, had oil and gas shows.
Nature of Business
E&P (Exploration and Production)