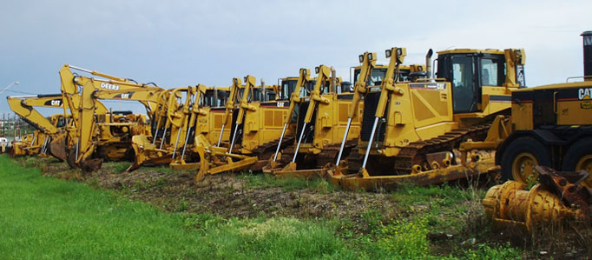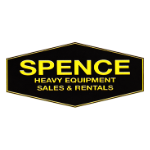 Spence Heavy Equipment Sales & Rentals
@spenceheavyequipmentsalesandrentals
Spence Heavy Equipment Sales & Rentals
Spence Equipment has specialized in the sales and rentals of heavy equipment as well as new and used parts for over 35 years.
We supply machines and equipment to a wide range of industries in Western Canada from road building, pipe-laying, construction and power-lining to general farm yard maintenance. Some of the brands we offer include John Deere, Caterpillar, Hitachi and Komatsu.
We also offer attachments that fit many makes and models to compliment all of your heavy equipment needs.
Whether you are renting or buying, we have the machine for you. From wheel loaders, bull dozers and rock trucks to compactors, pipe-layers and mini excavators.
Nature of Business
Oilfield Rental and Supply