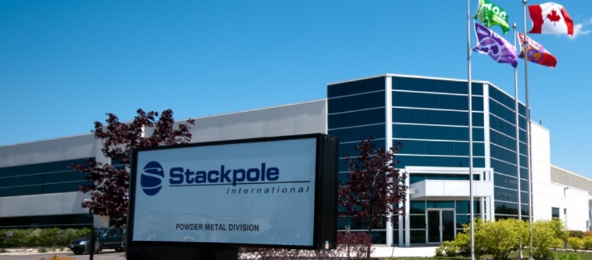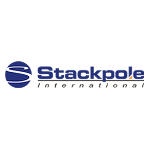 Stackpole International
Stackpole International designs and delivers solutions for customers around the globe. We combine world-leading expertise in fluid power systems and powder metal technology with world-class product and process engineering to solve our customers' most difficult challenges. We have earned their trust by honoring our commitments.
Headquartered in Ancaster, Ontario, Canada, we operate from manufacturing facilities and technical centers throughout North America, Europe and Asia. Our vertical integration provides precise control over how your products are made. Because we are a Johnson Electric company, we offer leading-edge capabilities in electrification. Our in-house development, test and manufacturing capabilities are focused on a unified goal: delivering high-quality, high-performance assemblies, components and systems for the applications of today and tomorrow.
Whatever your need—from highly engineered components to fully integrated mechanical and electrically-driven power solutions—Stackpole International can help you achieve your program goals.
Nature of Business
Automotive Parts