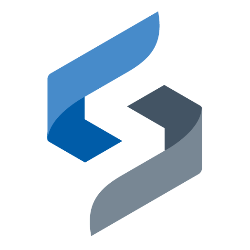 Strattix Inc
Early 2016, in the midst of the recent energy industry downturn, our founders set out to build a reporting system that would meet the demands of today's digital oilfield. The need was clear: a modern, web-based Drilling and Completions Reporting system that is offline functional, and affordable.
We built a team of industry veterans in Drilling, Completions, Asset Management, Field Training and Software Development. The combined knowledge of our experts is directly reflected in the Strattix system itself and allows us to relate to our customers providing an unmatched level of technical service.
Our software development team consists of senior developers that have worked on complex SaaS projects from San Francisco to Hong Kong. We pride ourselves in our ability to turnaround customer feature requests in a timely manner. We are dedicated to providing North American producers with powerful technology designed with field personnel in mind.
Through our advisory board, consisting of executives from E&P, SaaS, Energy Liability Management and Services companies; we methodically plan our approach regarding every aspect of our business.
Visit our website for more detail or book a demo/coffee meeting!
Nature of Business
IT and Software
Annual Revenue
Undisclosed