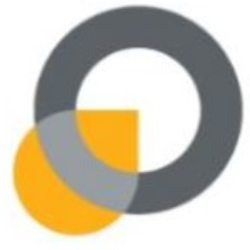 SunDrill Energy Services
At SunDrill, we are proud of what we deliver, it's part of our culture. We take accountability for meeting the goals of our customers' drilling programs and make it our mission to deliver what we promise.
We own our fleet of quality products and systematically match the right personnel with each drilling environment, giving SunDrill an unmatched advantage in directional drilling.
SunDrill Energy Services is a member of an international oilfield services brand family providing high-tech solutions to oil and gas industry since 2009.
Our versatile brand family supplies technology products and services to the oil and gas exploration and production industry in Russia and CIS, Europe, Middle East, North and South America and develops technology and expertise within 4 Business Divisions: Drilling Services, Completion Systems, Integrated Project Management and Capital Equipment. The Drilling Services Division designs, manufactures, and markets roller cone and fixed cutter drill bits and positive displacement mud motors, bottom-hole assembly and borehole-enlargement tools and technologies, impact tools; provides fishing and remedial services, as well as managed pressure drilling solutions. The company now boasts over 65 active DD & MWD crews internationally.
SunDrill Energy Services is a directional drilling service company providing innovative and cost-effective DD/RSS/MWD/LWD solutions.
Nature of Business
Directional Drilling