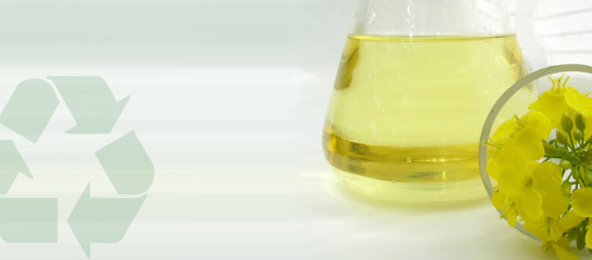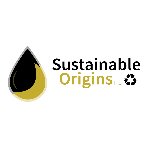 Sustainable Origins Inc.
We, at Sustainable. ™ are a new Biodiesel (B100) production company based out of Calgary, Alberta, with operations based out of the Charlotte, NC region.. By converting Used Cooking secured by a local collection company in Denver NC, we provide a consistent and dependable Biodiesel, which is easily accessible based on our central location.
We operate in the manufacturing industry, which converts the oil into the finished B100 product at a large scale.
Our team currently consists of two split owners, each doing their individual parts. Aloysius Callaghan, who constructs the paperwork and development aspect, who has a business background, previously owning Flavour Me Pizza™ and has played professional basketball overseas. The other owner is Alex Stone, who specializes in the supply chain management with a bachelors degree. He has worked as a supply chain analyst in Oil and Gas and Food distribution, companies such as Gordon Food Service and Tenaris.
Nature of Business
Chemicals