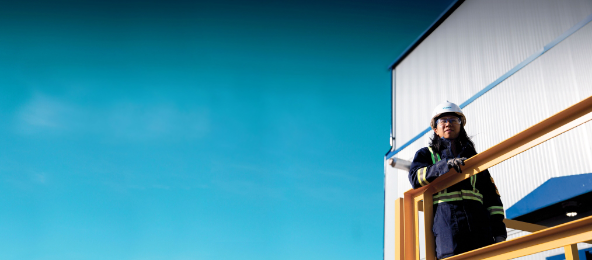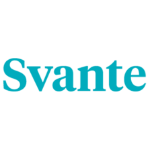 Svante
Founded in 2007, Svante is building a CO2 marketplace using second-generation carbon capture technology at half the costs of solvent-based systems. At this price point, our first-of-its-kind demonstration plant unlocks an enormous and lucrative opportunity – carbon capture utilization and storage (CCUS) – by enabling a mass market for bulk CO₂.
Our goal is to create a circular economy that values CO2. By stimulating new ways to create durable products and processes that recycle and sequester CO2, we can generate clean growth while also reducing greenhouse gas emissions. We are focused initially on distributed CO2 projects offering a solution for 30-600 tonnes of CO2 per day.
Headquartered just outside Vancouver, BC, Canada, Svante is currently working on several pilot plant demonstration projects and partnering with some of the world's largest energy and manufacturing companies to rapidly deploy the technology.
The company is currently running a 30 TPD demonstration plant with Husky Energy on a CO2-EOR site in Saskatchewan.
Nature of Business
Renewables