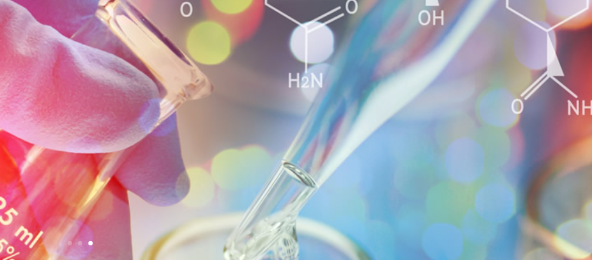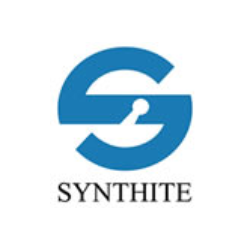 Synthite Limited
Founded in 1920, Synthite has a long and successful history as a chemicals manufacturer. The company has gained an excellent reputation from its prestigious customer base for quality, reliability, flexibility and speed of response.
1920 – founded in West Bromwich to produce resins but soon became a successful manufacturer of formaldehyde.
1928 – Synthite was incorporated into the Charles Tennant Group, a diverse international network of manufacturing and distribution companies.
1950 – formaldehyde production began at the newly acquired plant in Mold, North Wales.
1991 – all production moved to North Wales.
2004 – Synthite acquire BIP, a renowned manufacturer of speciality chemicals and amino moulding powders. It is rebranded as BIP (Oldbury)
2014 – Acquired amino resin manufacturing facilities in Mold and Cork from Dynea , renamed TS Resin and Marinochem
Synthite is committed to the principles of Total Quality Management. Quality assurance plays a key role in our business philosophy. Synthite is ISO 9001: 2015 accredited. Our commitment to environmental responsibility and the health and safety of our employees and members of the public is of prime importance in the pursuit of our business objectives. We observe strict policies to maintain the highest safety and environmental standards for all site operations.
Nature of Business
Chemical manufacturer