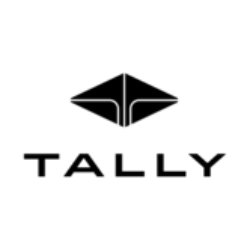 Tally Energy Services
At Tally Energy Services, we focus on the economics of North American shale development. We know operators need real, fit-for-purpose solutions that effectively increase recovery while lowering operational costs. In short, solutions that add up.
Partners in pursuit of results
Tally Energy Services evaluates both established companies and new entrants to determine the best way to address unmet needs. Through growth initiatives, mergers, acquisitions, and active management, we build complementary companies to advance North American shale development. By focusing on directional drilling, completions, and artificial lift, we can profoundly affect well results.
Tally does its homework, evaluating every aspect of an acquisition opportunity to ensure mutual alignment. We invest long-term capital to transform innovative companies through product and business development, and operational improvement. Significant flexibility in our investment mindset allows us to pursue a wide range of opportunities and strategically integrate businesses over time.
Nature of Business
Downhole Tools