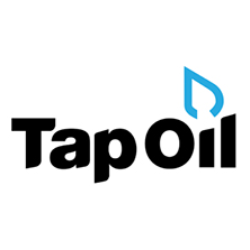 Tap Oil
Tap is now debt free and building a strong cash position from cash flows at Manora, as well as continuing to seek opportunities to rationalise and monetise its Australian portfolio.
Strategy
Tap is focused on delivering value from its existing portfolio, by:
Prioritising evaluation of exploration opportunities within the G1/48 concession in order to generate drillable prospects in the area surrounding Manora
Working with the Operator to identify further infill drilling opportunities to maintain production at Manora
Continuing to rationalise and monetise the Australian portfolio; and
Continuing to focus on keeping corporate costs low
Thailand
Tap's strategy is to encourage new exploration and development activity in and around the Manora Oil Field to ensure the potential of the field and surrounding acreage is fully exploited. The existing Manora Oil Field infrastructure allows for discoveries within ~5km of the platform to be brought online for production within 2-3 weeks of drilling.
Australia
Tap has interests in a number of exploration permits and retention leases in the Carnarvon and Bonaparte basins, offshore north west Western Australia. This includes interests in gas discoveries Tallaganda (WA-72-R), Maitland (WA-33-R) and Prometheus/Rubicon (WA-34-R).
Nature of Business
E&P (Exploration and Production)