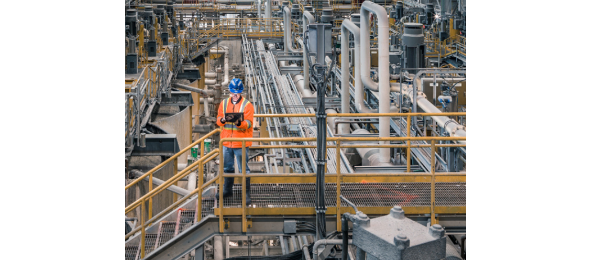 Teck Resources Limited
Teck is Canada's largest diversified resource company, committed to responsibly providing products that are essential to building a better quality of life for people around the world.
Our business units focus on steelmaking coal, a critical ingredient in steel production; zinc, used to galvanize and protect metals; copper, essential for electronics, power generation and transmission; and energy, necessary to meet growing global demand.
Headquartered in Vancouver, British Columbia (B.C.), Canada, we own or have interests in 12 operating mines, one large metallurgical complex, an oil sands mining and processing operation, and several major development projects in North and South America.
We offer opportunities across a wide range of activities related to exploration, development, mining and minerals processing, including smelting and refining, health and safety, environmental protection, materials stewardship, recycling and innovation and technology.
Our people are our greatest resource. Teck was built by people with vision, creativity and ideas. Join the Teck team and become a part of that long tradition.
Nature of Business
Mining