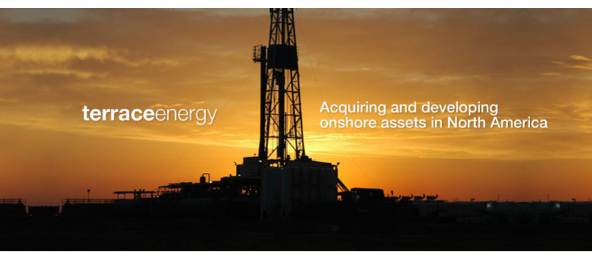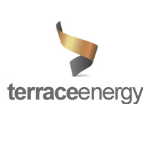 Terrace Energy
Terrace Energy is an oil and gas company whose activities are focused on acquiring and developing onshore assets in north America. Focused on exploration and development programs and sustainable and long-term partnerships, Terrace Energy is concentrated on generating steady cash flow and investor returns. Our two major projects are the STS (Olmos) project and the Maverick County (multi-formation) project.
The STS project is in development with 8 wells on production from the Olmos Sandstone and an additional 152 identified locations. The Maverick County Project is in exploration with two Eagle Ford Shale producers and an on-going Pearsall Shale evaluation.
Our smaller Cutlass (Eagle Ford) project is in development with three wells on production. All of our projects contain multiple, repeatable drilling locations as well as additional target horizons slated for future evaluation. Additional projects are under evaluation in similar play areas in Texas.
Nature of Business
E&P (Exploration and Production)