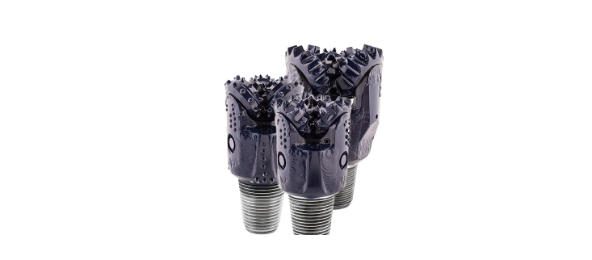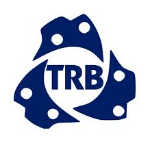 Throop Rock Bit
Throop Rock Bit celebrates 70 year's supplying the highest quality small diameter drill bits to the Oil & Gas, Mining, Water Well and Construction industries. Proudly 100% USA made.
Established in 1947, Throop Rock Bit has been designing and manufacturing custom rotary cone bits for more than half a century to serve all drilling applications – petroleum, mining, seismic exploration, water wells, quarrying, river crossings, foundation construction, and other industrial applications.
Throop rock bits are designed using both AutoCAD 2002 and Autodesk Inventor 2010 design and drafting software. Throop also utilizes a special rock bit design program developed specifically for the rock bit industry. This design system allows our engineers to more accurately design bits for optimum performance.
Nature of Business
Drilling Products