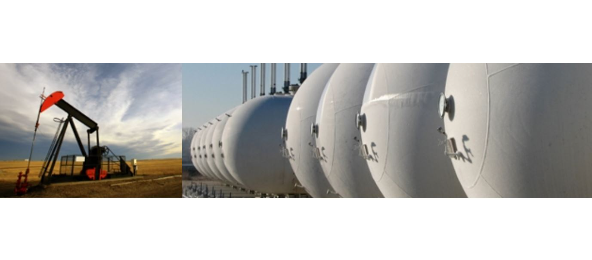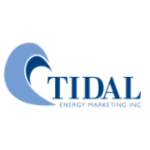 Tidal Energy Marketing
Tidal Energy Marketing Inc. is a full service crude oil, natural gas liquids (NGLs), and natural gas marketer headquartered in Calgary, Alberta, Canada. Tidal currently markets over 120,000 bpd of Western Canadian crude oil, as well as 15,000 bpd of NGL's and 500 mmcf/d of natural gas.
Tidal's primary business focus is on creating value for our suppliers. We draw upon our excellent relationships with a comprehensive network of trading partners throughout the North American energy community. Our business is, and will continue to be, built with a long term focus.
Nature of Business
Trading and Supply