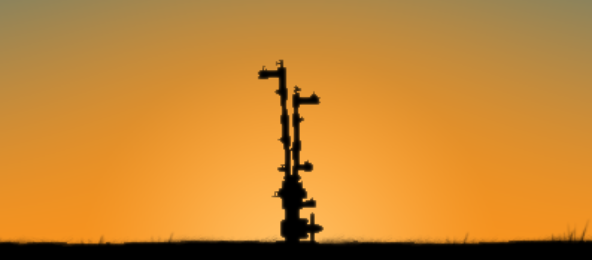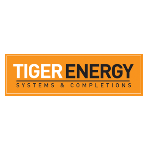 Tiger Energy Systems
Tiger Energy manufactures a complete line of coiled tubing equipment, along with a comprehensive line of Production, Completion, and Service Tools used with coiled or conventional tubing. Backed with over 27 years of engineering technology and expertise, equipment is manufactured to ISO 9002 standards.
Surpassing industry standards, Tiger Energy maintains superior quality control, materials traceability, and full service programs. We also feature in-house design, engineering, and manufacturing. Our products are used daily by contractors and end-users on global scale putting us at the leading edge of our industry.
Nature of Business
Coil Tubing